As financial advisers we use financial products together with our expertise to help you achieve your objectives.
These 'products' are the tools we use, where needed, to achieve the required and suitable result.
The following is a summary of the products and areas we advise on:
Wealth Management – Accumulation and De-Accumulation
ISAs
Pensions including Personal Pensions, SIPPs and SSASs
Flexi Access Drawdown (FAD) and Pension Freedoms
Annuities including Enhanced, Impaired, Flexible, Investment Backed, Term and Conventional
Unit Trusts, OEICs and Investment Trusts
Onshore Bonds
Offshore Bonds
Platforms / Wraps
Enterprise Investment Schemes (EISs) and Venture Capital Trusts (VCTs) and Inheritance Tax Services (ITSs)
Structured Products
The value of pension and investments can fall as well as rise. You may get back less than you invest.
EIS's/VCT's invest in assets that are high risk and can be difficult to sell such as shares in unlisted companies. The value of the investment and the income from it can fall as well as rise and investors may not get back what they originally invested, even taking into account the tax benefits.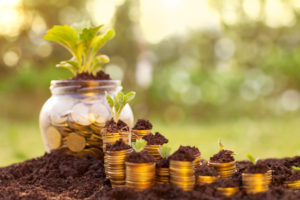 Specialist
Equity Release
Long Term Care Fee Funding (Residential, Nursing and Domiciliary)
Defined Benefit / Final Salary Occupational Pension Transfers
Estate Planning
The Financial Conduct Authority does not regulate on Estate Planning.
Transferring out of a Final Salary scheme is unlikely to be in the best interests of most people.
Equity Release will reduce the value of your estate and can affect your eligibility for means tested benefits.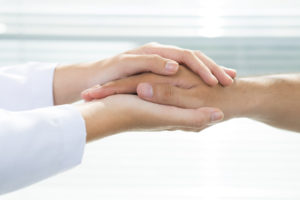 Protection
Mortgage Protection
Level Term Life Assurance
Critical and Serious Illness Cover
Income Protection
Family Income Benefit
Whole of Life
Renewable Term Assurance
Over 50's Life Cover
Private Medical Cover
Corporate
Auto Enrolment Pensions and Solutions
Group Personal Pensions (GPPs)
Master Trust Pensions
Business Protection

Succession Planning
Corporate Loan Cover
Key Person Protection
Key Person Income Protection
Executive Income Protection
Relevant Life Plans (Single person Death In Service)

Private Medical Cover
The Financial Conduct Authority does not regulate on Auto Enrolment.
We no longer offer Mortgage Advice directly – however, we have a long established and highly efficient referral process to a trusted, experienced and knowledgeable Mortgage Adviser. Please contact us for more details.
Your home may be repossessed if you do not keep up the repayments on your mortgage.